SMARTINT INC is formalized by a group of professions with solid research and industrial background in light switchable liquid crystal polymer compound material, nano-grade conductive material, optical film material, roll-to-roll coating and sputtering manufacture technologies, as well as more than 10 years of experience specialized in developing and manufacturing light switchable film and glass.
"SMARTINT" = "Smart and Dynamic Tinting Technology and Product".
The mission of SMARTINT INC is to dedicate ourselves in developing and promoting high quality, reliable, and affordable light switchable products for customers from end users to professions, e.g. system integrator, contractor, architect, interior designer, and etc.
SMARTINT Smart Film and Smart Glass Professional Manufacturer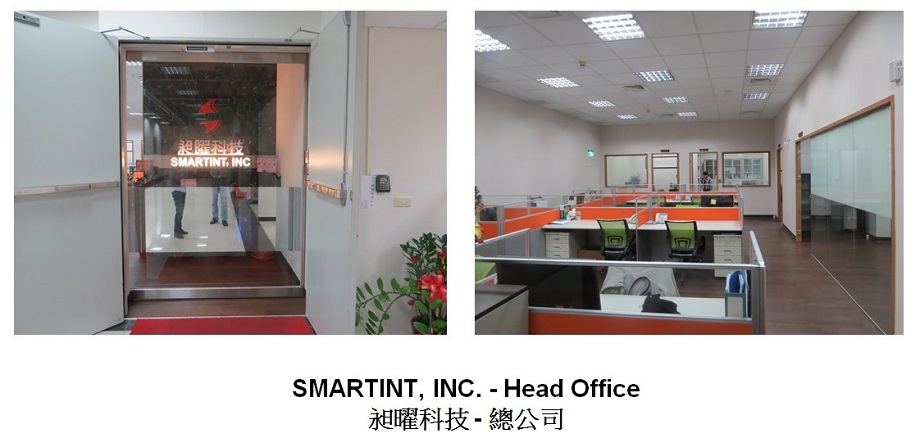 The text and logo design is the registered trademark of SMARTINT INC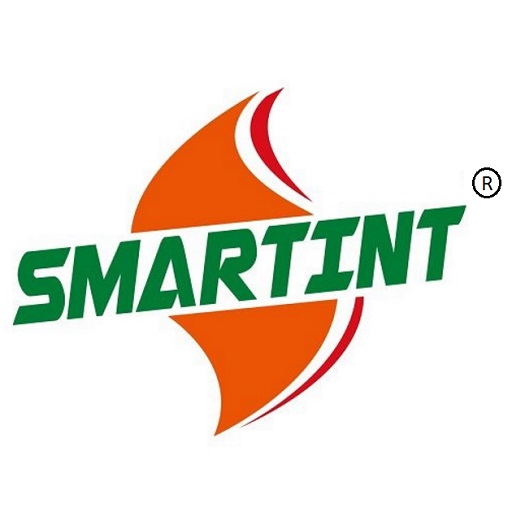 瞬 隔間 and Instant Partition are the trademark of SMARTINT INC
不可思議的空間魔法 and unbelievable magic for space are the trademark of SMARTINT INC